About Me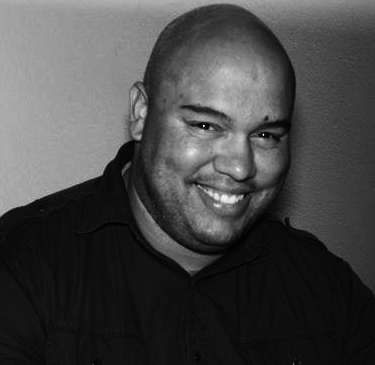 Hi.
My name is Eddie Renz and first and foremost I love Jesus Christ. I used to mentally mock people who were Bible Thumpers and who always talked about Jesus at every turn… but when your life has been truly altered by him, for the better, then you get it.
I am blessed to get to work for myself as a DJ and a Designer. I love both and feel like it is awesome to get to work doing something that is so fun that if I didn't have to pay rent I would do it for free.
I like to write. I currently write here, but I've also written two books that I hope to publish someday. I'm a grad student at Dallas Theological Seminary where I am delighted to be learning more about Media and Communication, but even more excited to be learning about Jesus Christ. It truly is all about him.
My businesses are Sound and Show and Chemist Creative.
I call Denton, TX home.