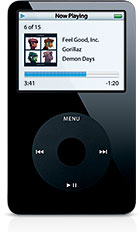 Dearest iPod, how long have I desired thee. How many nights did I lie awake thinking of your dark black skin and your beautiful voice. I longed to hold you, to listen to you, to watch you play and play. Sometimes you read to me, sometimes you sing, sometimes we just sit and watch movies together, or episodes of LOST that we missed. I can never get enough of you. Thank you for being a part of my life, how did I ever live without you?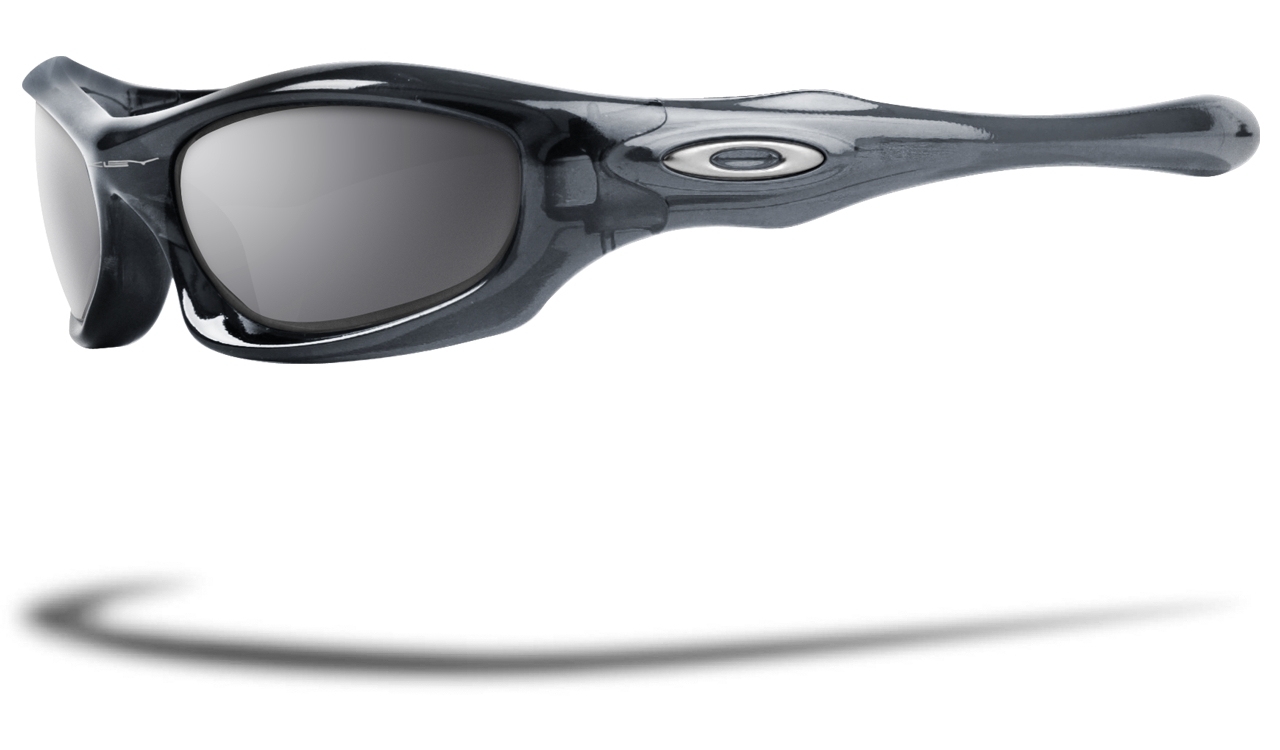 Oakley Monster Dog's – the other new toy.
Both of these items I have wanted for over a year. Now I have them both in less than a week apart. I finally decided that life was too short not to be buying a couple of much needed gadgets. My quality of life just went up about 300%.