I've stooped to a new low. I envy babies with better/more hair than me.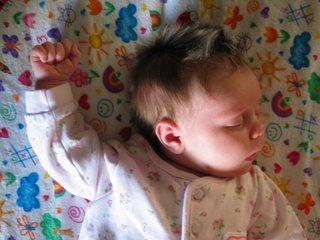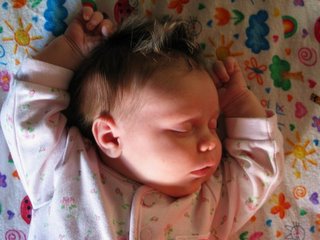 Some friends from Denton who now live in some other state that I can't remember right now – just had a baby. All I could think about as I was looking through the pictures was – "Look at all that hair!"
I am just going to go home and bite my pillow.