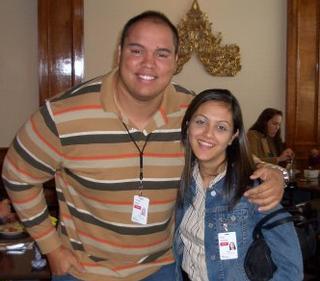 When you work at the same place for over 3 years, the people you work with become your family. My work friend Girja asked me to recommend her cousin Ritu to work at TI. She got hired and I got a 1000 dollar referral bonus. Ritu, however, is moving on. She has been dating a guy who lives in Austin for the last year and she found a new job in Austin.
I always feel like I am losing a friend when I lose a co-worker, good co-worker friends become like family.
Ritu, you will be missed. Good luck at your new Job!