Eddie Renz reported his Will Power missing early Tuesday morning after he entered the Starbucks on the corner of Parker and Alma in Plano. Last seen on Monday August 1st, Will Power has been missing now for over 72 hours.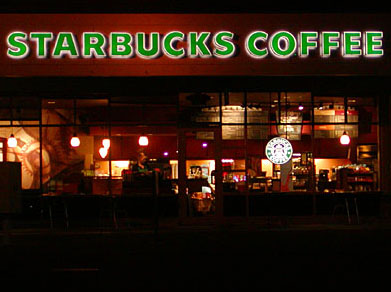 "Vanished!" Is the word Mr. Renz used when questioned by other Starbucks customers and employees. "I was trying to decide if I should get the chocolote chip scone or the bran muffin and all of the sudden I noticed that my Will Power was gone! Vanished! I bought the Chocolate Chip scone and I haven't seen Will Power since!"
Investigators say that this sort of thing happens all the time. Just last week a woman reported losing her Will Power at a local Krispy Kreme and well known journalist and qausi-famous internet personality Elaine Liner reported losing her Will Power at a Marble Slab on lower Greenville.
"It is a terrible thing that happens to everyone every now and then" Jessica Ferris of Just Say Jes! said when questioned about such incidents. "It happens so suddenly you just don't know what to do, you get broadsided by a plate of cookies in a co-workers office, or your husband suddenly decides to take you to dinner at The Melting Pot and your Will Power just disappears!"
As for now, Mr. Renz has decided to console his loss with a bowl of Ben & Jerry's Cherry Garcia and a half-dozen flautas from Panchos.